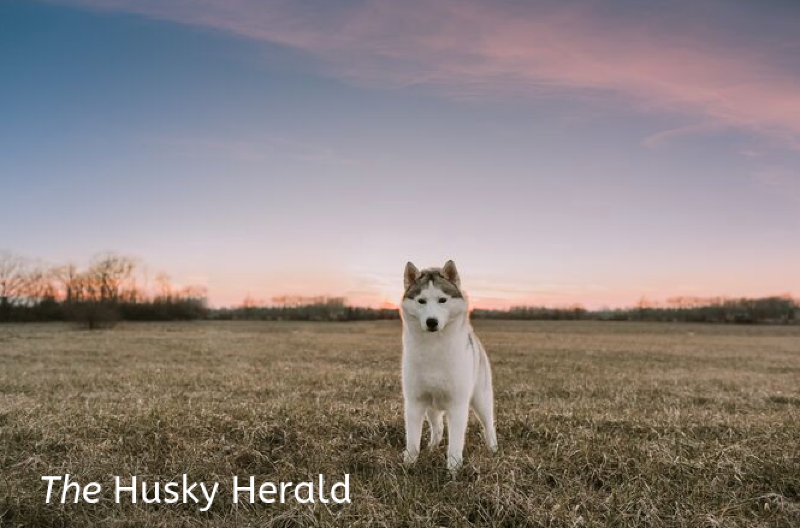 Henderson PTA Hosts Movie Night Husky students are invited to attend a movie night next Friday, November 15th, at the school. The PTA will be showing of Spiderman: Into the Spiderverse. It will begin promptly at 6:30 p.m. with pizza sales before, starting at 5:45 p.m. Admission is $5.

The Falls Church Education Foundation (FCEF) is honored to steward the FCCPS Family Assistance Fund for the second year. All contributions are used by our four school social workers to assist our community. Donations may be made online at
www.fcedf.org
by choosing "Donate Now" and specifying "Family Assistance Fund"

Both Henderson and Mason have been offering sessions for parents to explain the new Standards-Based Grading system being implemented in the schools this year.There are four more identical sessions on Monday, November 4th, which is a parent/teacher conference day. Henderson at 9:30 a.m. and 3:00 p.m. - in the Library Mason at 9:30 a.m. and 3:00 p.m. - in the Library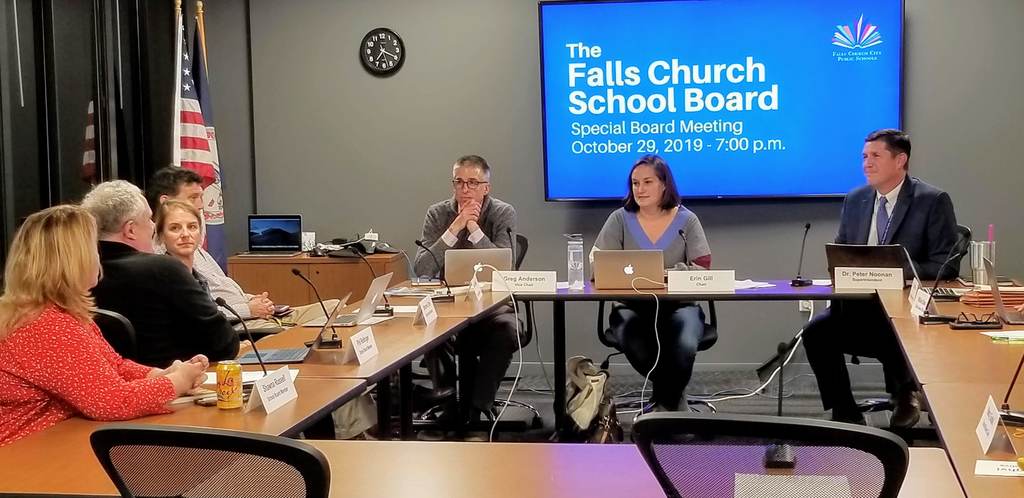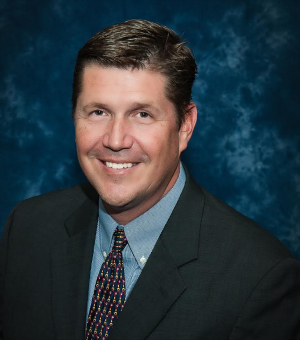 After analyzing bus populations and route timing this week, we have made the first tweaks to almost all routes. The Updates are now available and take effect Monday!
http://fccps.org/bus
We will continue to monitor and adjust as needed.

Morning Announcements Sept 9: Building Reading Stamina: Tips inside, TV/Media Class hit the school's studio to begin programming planning for the year. PHOTOS: Friday's Tailgate and Football! Tomorrow: FCEPTA Info Night and Ice Cream Social -
https://mailchi.mp/fccps/190647-191197